See More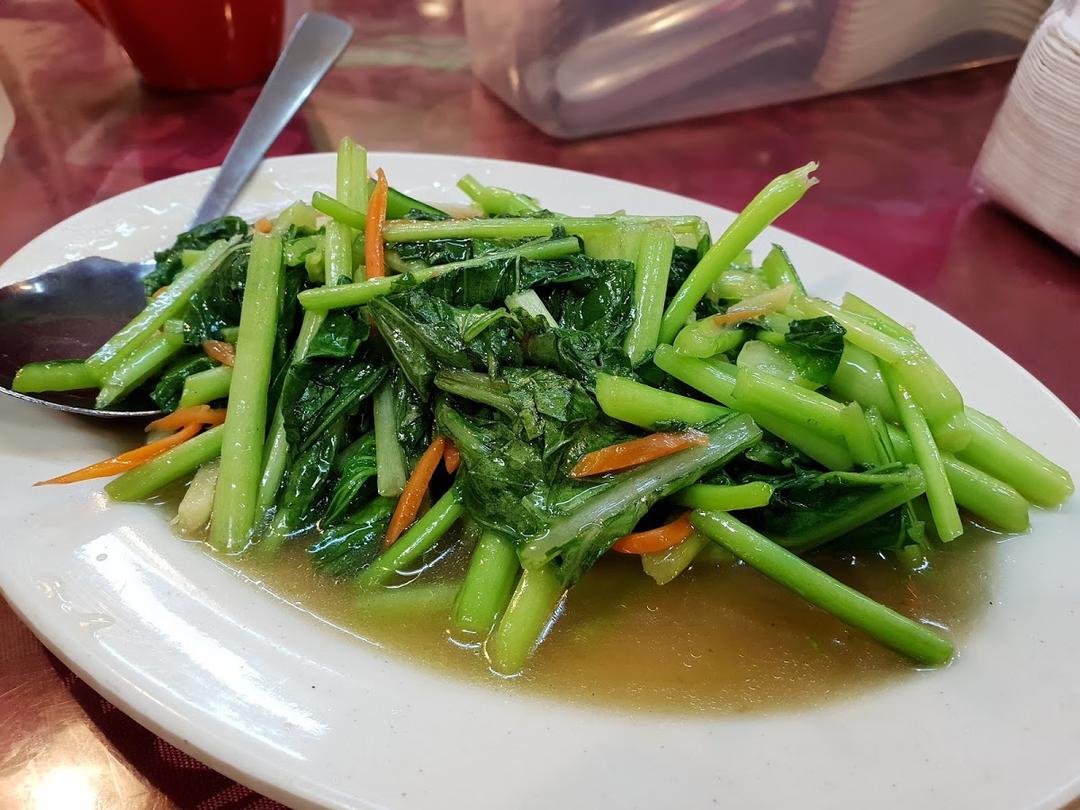 You Yuen Vegetarian 友缘素食
Vegetarian
Log in to start writing your review
Add Review
Is this your listing?
Own or manage this property? Claim your listing for free to respond to reviews, update your profile and much more.
---

billyhoho
Vegetarian Kaki
Singaporean Fried Rice Noodle. Is a vegetarian cooking style and the taste is good, compare with the others nearby. The shop also have various types ...
read more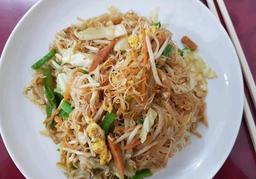 17-05-22
---
Frequently Asked Questions