See More
The Other Side Bar 赵老妹
Pubs & Bars
· RM 30.30 / person
Log in to start writing your review
Add Review
Is this your listing?
Own or manage this property? Claim your listing for free to respond to reviews, update your profile and much more.
---

audrey
Best butterbeer in town!
Can't lie, the best butterbeer i've ever tasted! I had 4 butterbeer that comes with spice rum (light taste) or dark rum (strong taste), this one you ...
read more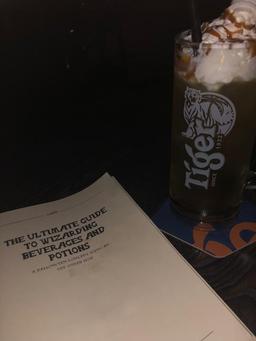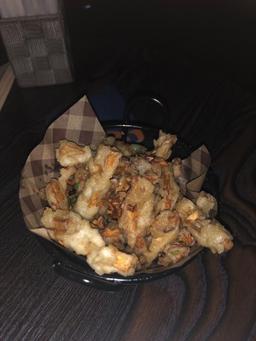 16-10-23

munchwithmay
Pigskin Gin 😌
This place is my go-to cocktail place. I love how they ask you for your preference on customising drinks for a person like me who is very indecisive ...
read more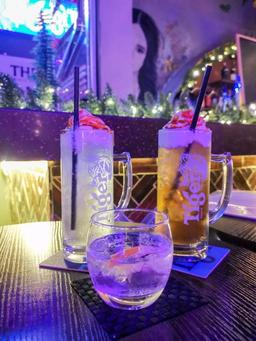 05-02-23

Moody_Eater
Vibes were⬆️⏫️📈🆙️
Drinks were so good , they don't do drinks like other bars you gotta chit chat and let them know what you want 🫡 Other bar do sunrise 🌅 they do ...
read more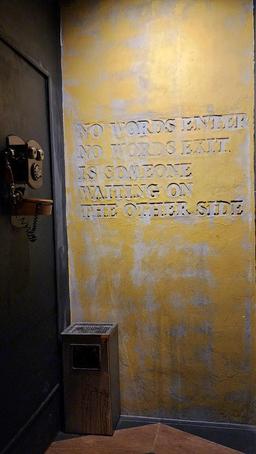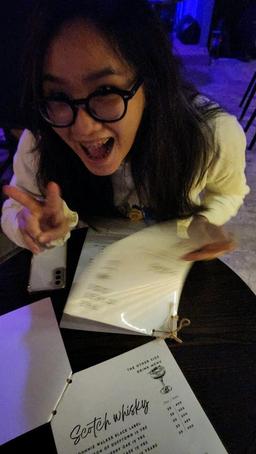 21-01-23

munchwithmay
One of my favourite bar 😍✨
My cocktail kaki, where y'all at? 🥺 I only went here once and it was during pre-Covid, damn that's been 2 years, and I still couldn't forget the ...
read more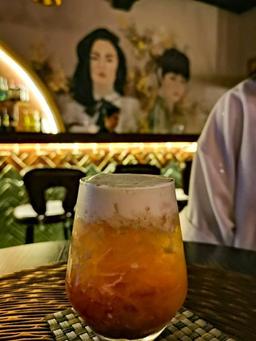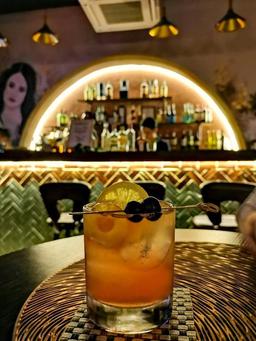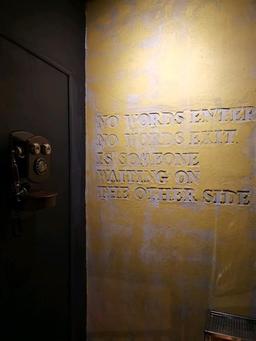 04-05-22

mandisalim
Hidden gem in KK! 🍺
The atmosphere was great thanks to the lightings. The staff was friendly enough to suggest drinks to suit my taste. Finger foods fried well and tasted delicious as well!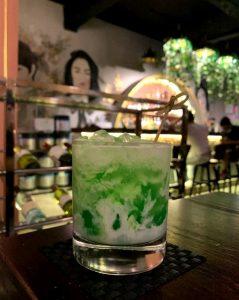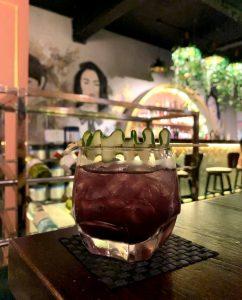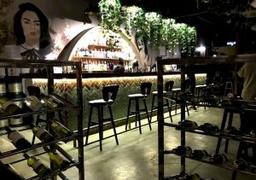 06-03-22
---
Frequently Asked Questions