See More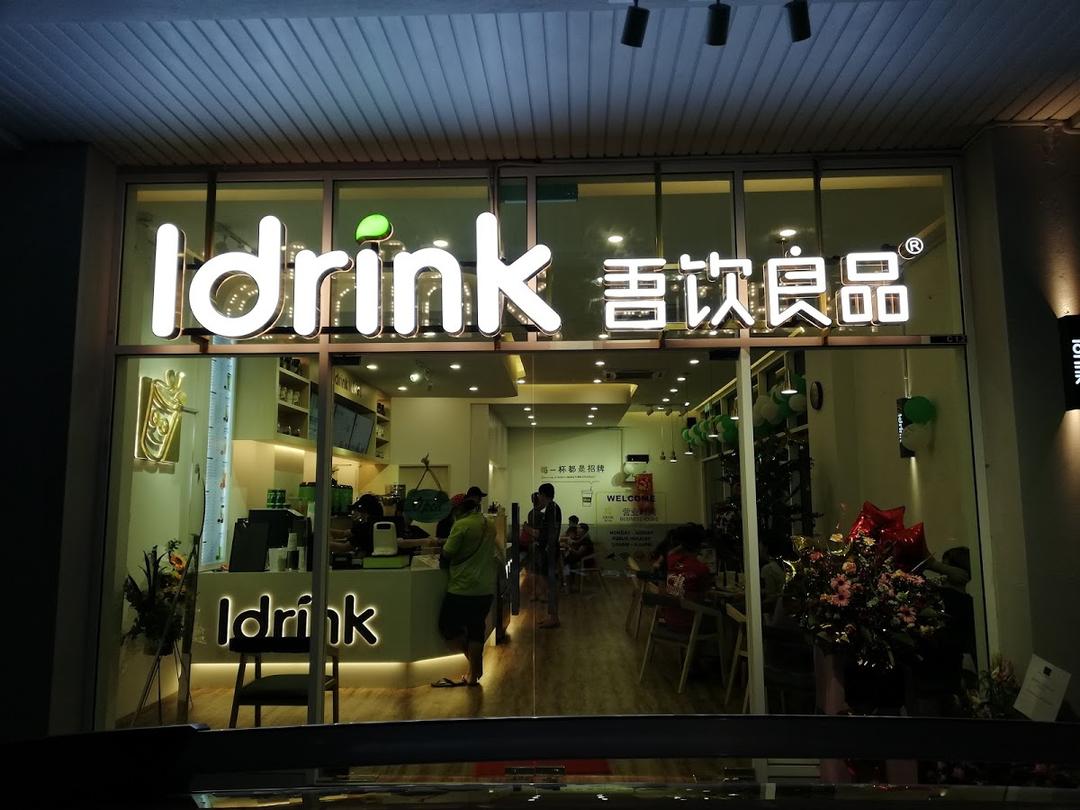 Idrink 吾饮良品 T1 Bundusan
Milk Tea
· RM 10.90 / person
Log in to start writing your review
Add Review
Is this your listing?
Own or manage this property? Claim your listing for free to respond to reviews, update your profile and much more.
---

milktea.MonaLisa
Assam Tea Macchiato 🥤
Their assam tea macchiato is so good. Perfect combination of tea and cheese. Usually will only order this drink whenever I come here. #Let me know if you know any other nice drinks here
13-06-22

yoyocheng
Love this tea
Love this tea lately.. n inside got a white ball (i dont know what it call.. but chewy) i like that so so much 😂 N environment nice, aircon great, ...
read more
01-05-22
Mayho
推荐奶茶系列与鲜奶系列,每次都会点红豆奶茶,喜欢喝水果茶的朋友也别错过哦,推荐1000cc的西瓜水果茶,可以与家人分享👍👍
里面的环境与气氛都适合与朋友聊天💬 不过如果怕冷的朋友会觉得冷气开得有点冷😂尤其是喝了冷饮的话,不过总体来说都很舒适👍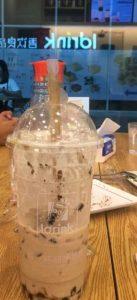 06-03-22
---
Frequently Asked Questions