See More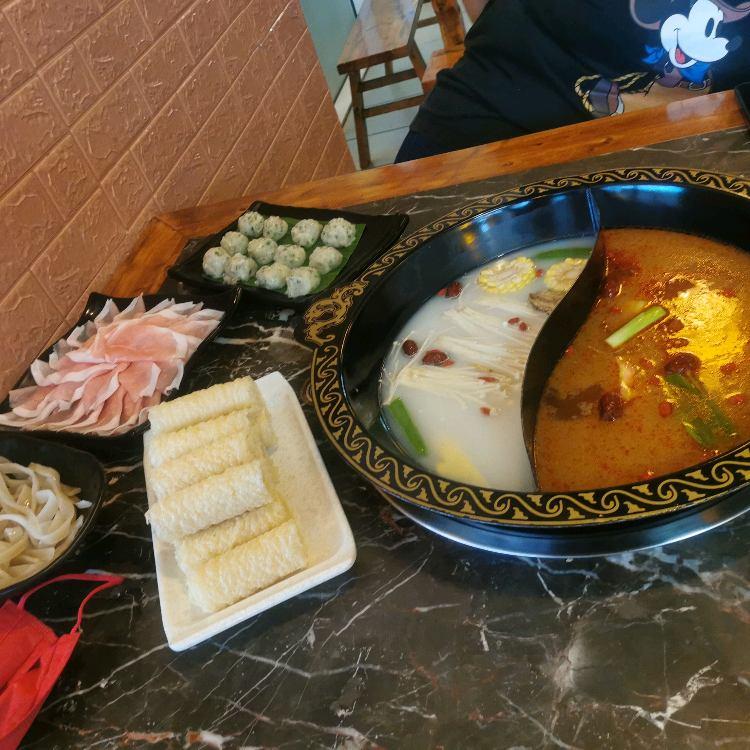 蜀天下老火鍋 Shu Tian Xia Old Steamboat Sutera Avenue
Steamboat
· RM 80.60 / person
Log in to start writing your review
Add Review
Is this your listing?
Own or manage this property? Claim your listing for free to respond to reviews, update your profile and much more.
---

lem2371a
Expensive common steamboat
Have a try for this shop since everytime pass by a lot people inside which make me think it might be nice. Today go also a lot of people. But the ...
read more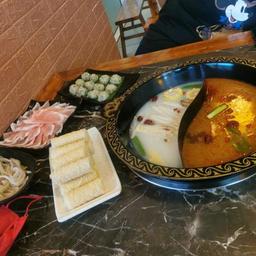 17-08-22
almostavoidant
1 and only hotpot
If you've tried all hotpot place in kk, this is definitely the one place you'll keep coming back. Not joking, I have become a huge fan. Mala soup hits right in the spot.
01-07-22

KLUE
Steamboat
Shu tian xia WAS my all time favorite. Yes, was. This two visits lately actually disappointed me. 1st visit - I actually reserved two tables next ...
read more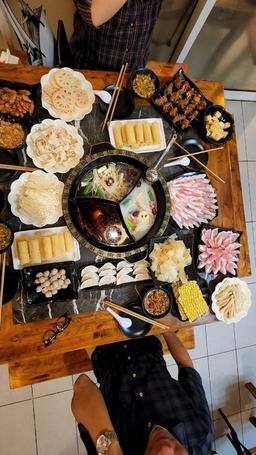 19-06-22
sunsan
Steamboat for a rainy day🤍
Always crave for steamboat when the weather abit rainy and windy ( imagine sendiri at kundasang always)😂 My first opt for steamboat definitely goes ...
read more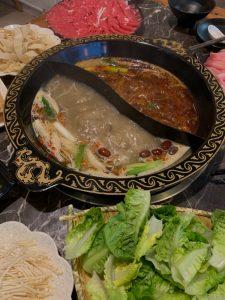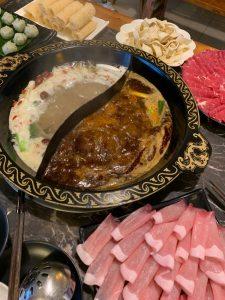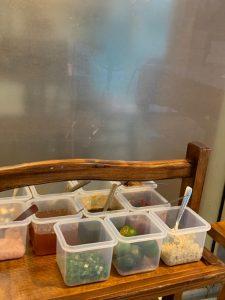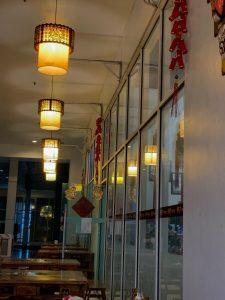 06-04-22

kkmoi
Must try hotpot
As you can see this shop always full house. Meaning the food is nice with good price also. Ingredients are always fresh especially love the meat slices.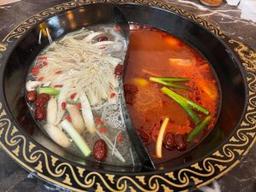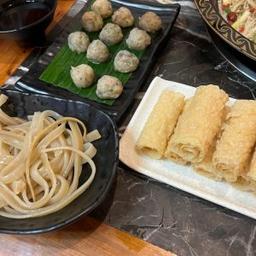 27-03-22
---
Frequently Asked Questions